Distinguished Citizen's Dinner
Date/Time:
Sep 28, 2023 6:00 pm to 8:00 pm
Location:
Rainwater Conference Center
1 Meeting Place
Valdosta, GA 31601

The Distinguished Citizen's Award is presented to individuals who provide outstanding civic service to the community. Those who receive the award are not necessarily Boy Scout volunteers, but rather individuals who personify what the Boy Scouts stand for – good citizenship, outstanding moral fiber with a dedication to others, and for living their lives by the Scout Oath and Law.
This years Distinguished Citizen's Dinner will be black tie optional!
Friends and associates of the honoree may purchase corporate sponsorship packages and reserve tables at the event. Individual tickets can be purchased for $150. Proceeds from the Distinguished Citizen's Dinner benefit local Scouting in South Georgia.
Past recipients of the South Georgia Council's Distinguished Citizen's Award include:
1993 Ed Crane
1996 Dr. Loyce Turner
1998 Dr. Hugh Bailey
2000 Parker Greene
2002 Hon. Mac McLane
2004 Joe Cordova
2006 Bill Eager
2008 Dr. Ron Zaccari
2010 Jerry Jennett
2012 James McGahee
2014 Col. Clarence Parker
2016 Nell Roquemore
2018 W. Tyson McLane
2019 Sheriff Ashley Paulk
2021 Ben Copeland
HONOREE: WILLIAM R. GROW, M.D.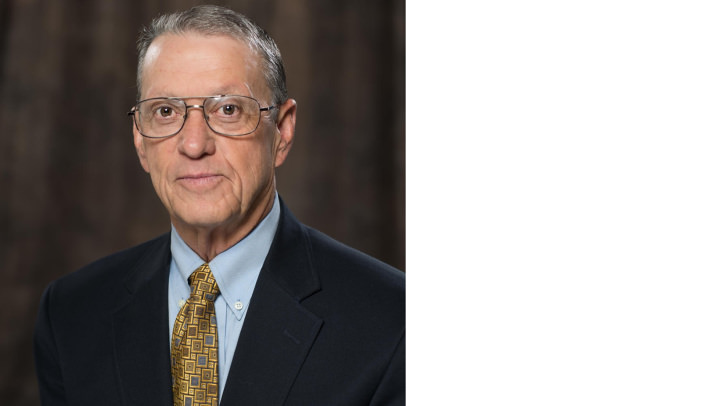 Dr. Grow served as the District Health Director for the South Health District, District 8-1, in Valdosta, Georgia.
Dr. WIlliam R. Grow is a native of Colquitt Georgia. He received his undergraduate and graduate degrees from the University of Georgia and his medical degree from the Medical College of Georgia where he was a member of the Medical Honor Society and senior class president. Dr. Grow's post-graduate training was received from the Talmadge Memorial Hospital in Augusta, where he was Chief Medical Resident and earned the Most Outstanding Resident award. He enlisted in the United States Air Force and obtained the rank of Major while serving as the Chief of General Medicine Clinic at Shaw Air Force Base in Sumter, South Carolina. Dr. Grow practived internal medicine in Valdosta for more than 35 years and after retirement, he accepted his position as District Health Director where he oversaw the daily operations of ten county health departments and over forty programs. He served on the Valdosta Board of Education for ten years and was chairman from 1990-1992. He was also a member of the Georgia State Board of Education representing Congressional District 1. Dr. Grow served on several boards including the Valdosta State University Foundation. He is currently a board member of the Valdosta State University Symphony Orchestra and the Lowndes County Partnership for Health. He is also an adjunct professor at VSU, the Medical College of Georgia, and the Virginia College of Osteopathic Medicine's Auburn Campus.
KEYNOTE SPEAKER: KATHLEEN TOOMEY M.D.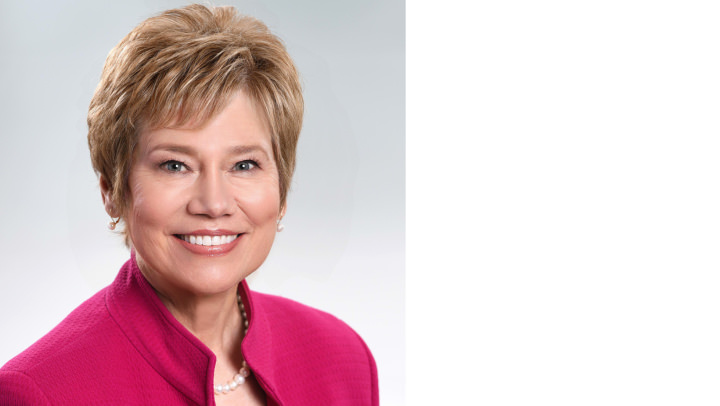 Kathleen E. Toomey, M.D., M.P.H., was appointed commissioner of the Georgia Department of Public Health by Governor Brian Kemp in March 2019. As commissioner, Dr. Toomey oversees 159 county health departments in 18 health districts, and various public health programs.
Before her appointment to commissioner, Dr. Toomey served as Director of the Fulton County Department of Health and Wellness. She led the department's transition to become the Fulton County Board of Health and continuing as district health director until December 2018.
An epidemiologist and board-certified family practitioner, Dr. Toomey's career in public health is long and distinguished, holding key leadership positions with the State of Georgia and both national and international leadership positions with the Centers for Disease Control and Prevention (CDC). She served as the CDC's Country Director in Botswana. In addition to other leadership positions with the CDC, Dr. Toomey previously served as the Director of the Division of Public Health with the Georgia Department of Human Resources.
Dr. Toomey earned a bachelor's degree in Biology from Smith College. As a Fulbright Scholar, she studied indigenous healing practices in Peru. Dr. Toomey earned her M.D. and M.P.H. degrees from Harvard University. In 1985, Dr. Toomey was selected as a Pew Health Policy Research Fellow at the Institute for Health Policy Studies at the University of California, San Francisco. While in San Francisco, she served on committees looking at the initial cases of emergent HIV.