Camp Patten Spring Cub Event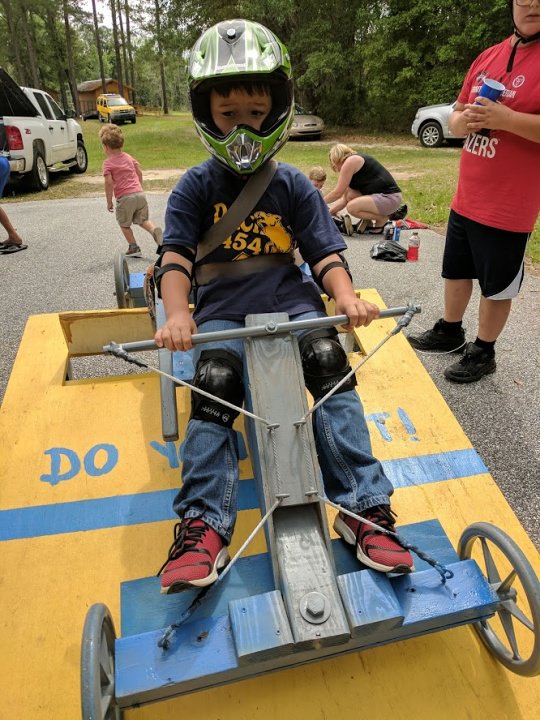 Date:
May 4, 2019
Location:
Camp Patten
247 East Burnt Church Road
Lakeland, GA 31635

and this event to your calendar.
Parent - Leader Guide (Please Review Before Registering)
Registration is $10 per Scout. Please complete the online registration form below or submit the paper registration form at the Council Office. Meals are not provided although a vendor may be on site.