Camp Patten
Camp Patten is a great outdoor classroom, where the Outing in Scouting comes to life. Camp Patten is located in Lakeland, Georgia. Camp Patten began as a gift from an incredible Friend of Scouting, Mr. Lawson Leo Patten (1896-1983). Camp Patten was donated to the South Georgia Council of the Boy Scouts of America in 1965 to further promote the ideals and methods of the Scouting movement.
Main Entrance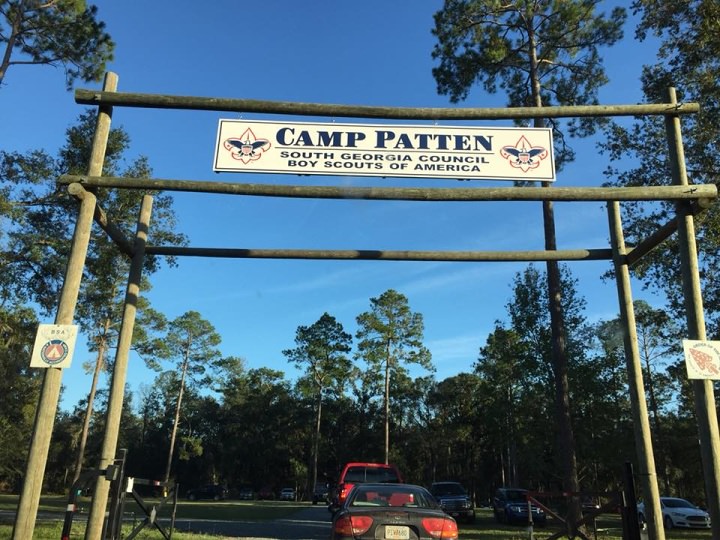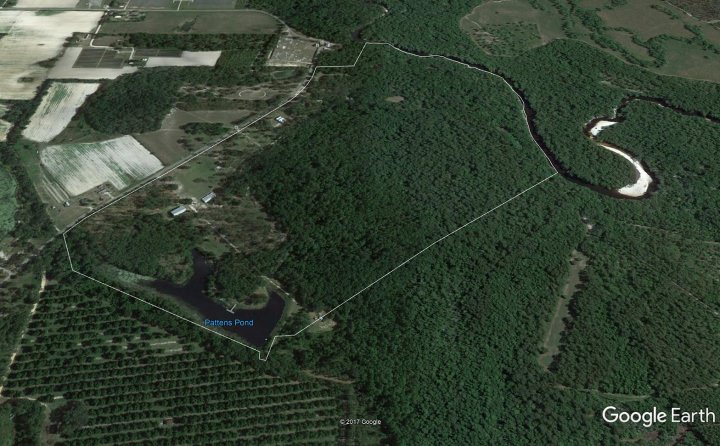 Camp Patten encompasses 184 acres, with a portion of that bordering the Alapaha River. There is approximately 90 acres currently used for camping and Scout related activities.
Ben Copeland Conference Center
A 4,000 square foot multi-purpose building designed to meet the needs of training scout leaders and conducting council wide meetings. The building has a full kitchen, bathrooms and Audio-Video equipment.
Vulcan Pavilion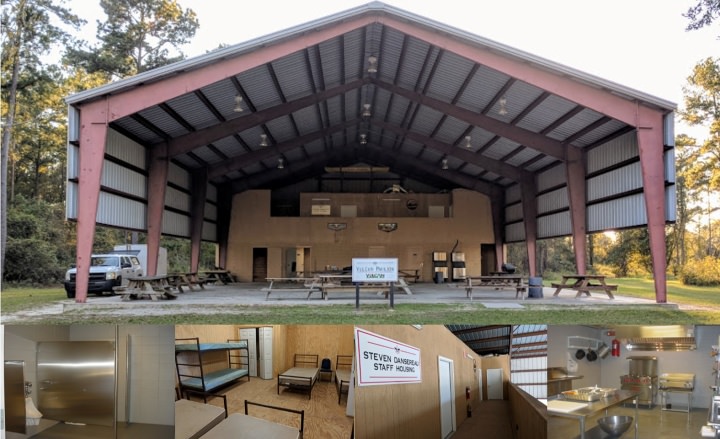 Donated by Vulcan Steel in Adel, the Vulcan Pavilion is equipped with a catering kitchen and serving area, storage facilities, bathroom facilities for men and women to include showers and upstairs additional storage and a bunk house type area to be used as staff quarters for events and trainings.
Topo