Cub Family Weekend (Camp Patten) 2018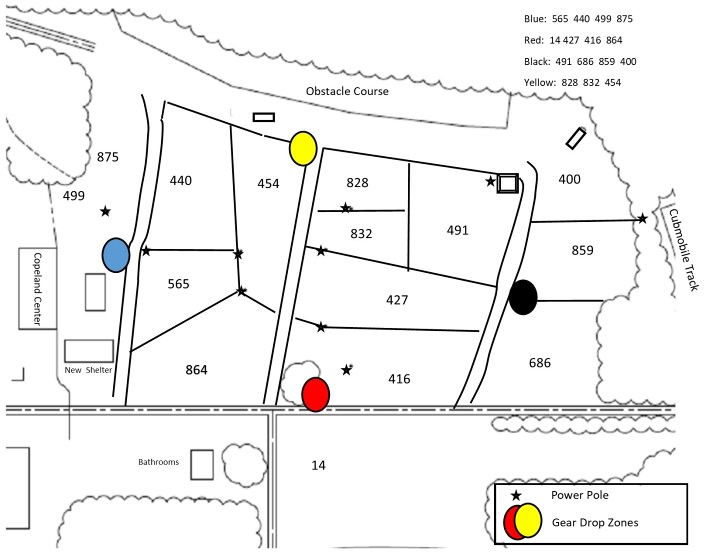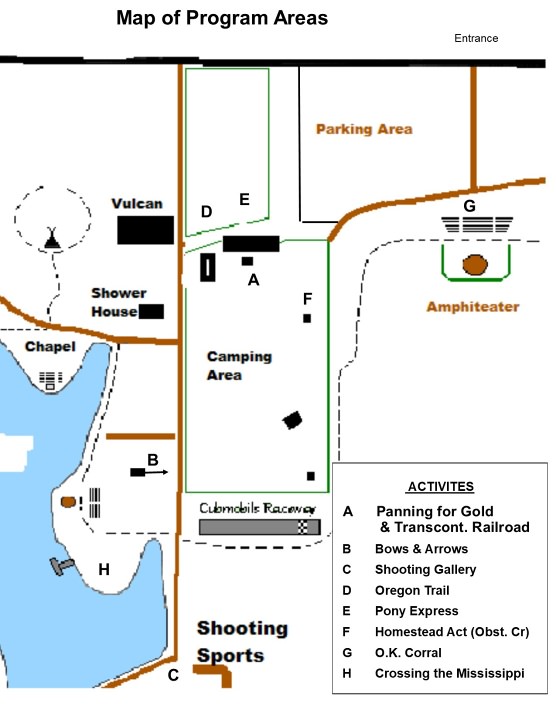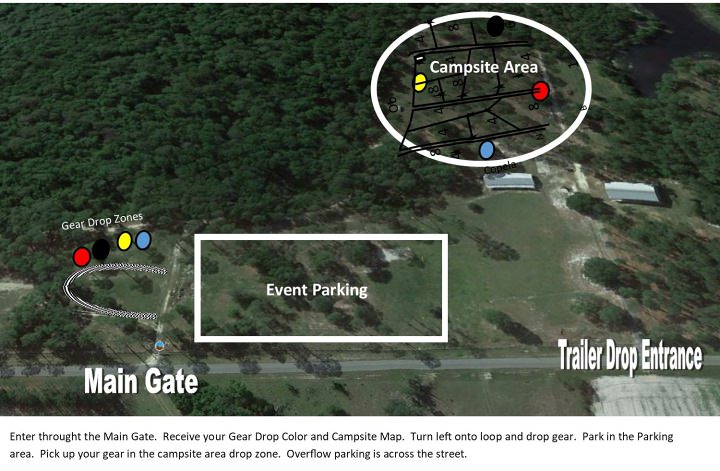 Date:
Oct 19, 2018 to Oct 21, 2018
Location:
Camp Patten
247 East Burnt Church Road
Lakeland, GA 31635

PLEASE REVIEW THIS INFORMATION AND THE PARENT-LEADER GUIDE
BEFORE ATTENDING CFW
Arrival, Gear Drop, & Parking for Cub Family Weekend
Camp will be open for set-up all day Thursday and until 2:00 p.m. Friday.
No vehicles will be allowed in the camping area after 2:00 p.m. Friday except for staff vehicles and Pack trailers.
Each Pack may have one trailer dropped at their assigned campsite. Trailers arriving after 2:00 Friday will enter the Service Gate and staff will escort trailer to be dropped. After the trailer is dropped, the vehicle will immediately move to the parking area. If your Pack trailer will be departing before 9:30 a.m. Sunday, please contact the Ranger for instructions.
Friday Evening Gear Drop
Campers should plan to arrive between 4:00 and 9:00 p.m. Friday. Vehicles will enter the main gate and turn left into the Ranger house loop driveway for gear drop. Staff will direct campers for gear drop zones according to your Pack's assigned campsite. After gear is dropped, please park in one of the designated parking areas. Staff will haul gear to the corresponding drop zone in the camping area.
Arrivals after 9:00 p.m. Friday through all day Saturday will park in the designated parking areas and walk gear to campsites.
Make sure your families know their Pack #. When they arrive at the gear drop they will receive a map with the Packs campsite location.
Trading Post
A Trading Post will be available Friday night through lunch on Saturday with Hot Dogs, Hamburgers, Pulled Pork, Chips, Funnel Cakes and more.
A Scout is Helpful……. Hurricane relief!
A truck will be at Camp Patten this weekend accepting supplies for hurricane relief efforts in Mexico Beach Florida. Below is a list of items requested directly from City Officials.
Camping Propane bottles
Charcoal
Cleaning supplies:
Bleach
Bucket, 5-gallon, with lid
Cleaner, household,
Clothes pins, 50
Clothesline, 100 feet
Detergent, liquid laundry
Disinfectant dish soap,
Gloves, latex,
Gloves, work,
Scouring pads,
Scrub brush
Sponges,
Towels for cleaning,
Thick cleaning paper towels in a box
Trash bags, heavy-duty, 33- to 45-gallon, 24-bag roll
Tools:
Gas containers
Ax
Chain saw for clearing trees
Hacksaw for cutting metal and PVC (such as pipes)
Hammer and nails
Pliers, Phillips and flathead
Screwdriver
Wrench
Rope
Tarps
Drop cords for generators
Shovels
Rakes
Work gloves
Ear plugs
First aid kits
Aspirin, Bandages, Band-Aids, Gauze, Gloves, sterile, Ointments, antibiotic and burn relief.
Soap
Sunscreen, SPF 30
Bug spray
Thermometer
Wipes, antibiotic
Food, water, and snacks:
Water (at least 1 gallon per person per day) If you have no running water, buy foods that require little or no water in preparation. Choose low-salt foods to help minimize thirst. Many foods need no cooking, such as:
Breakfast cereal
Granola bars
Cookies
Crackers
Jerky
Ready-to-eat meats in cans or pouches
Canned vegetables
Peanut or another nut butter
Trail mix
Canned meals such as spaghetti/pasta
infant formula
Baby/toddler foods in jars
Powerade, Gatorade
Kids juice boxes
Hard candy
Food storage and preparation supplies:
Manual can opener
Metal pans and cooking utensils for cooking on a fire or grill
Aluminum foil and plastic wrap
Plastic forks, knives, and spoons
Paper napkins and plates
Storage bags for food
Paper towels
Garbage bags for disposing of trash
Ice chest
Table grills
Grilling utensils
Matches/long gas lighters
Personal hygiene items:
Hand sanitizer, Soap
Toothbrush, Toothpaste
Towel for bath
Washcloth
Pillows
Feminine products
Diapers
Baby wipes