2023-2024 Program & Popcorn Kickoff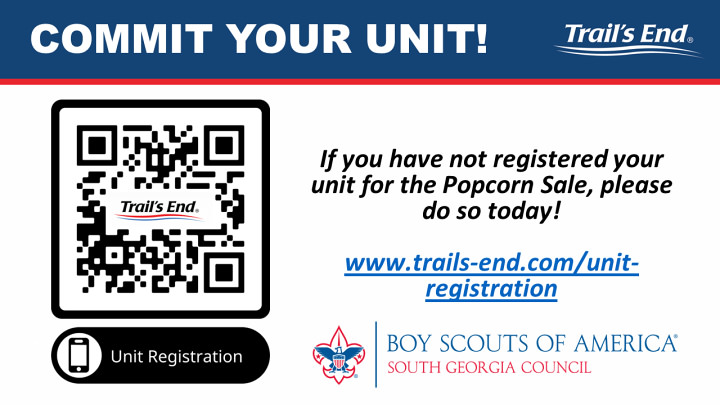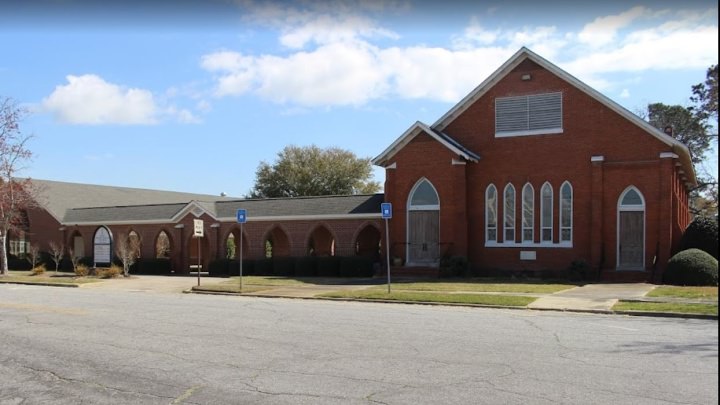 Date/Time:
Jul 13, 2023 6:30 pm to 8:30 pm
Location:
Tifton First Presbyterian Church
217 N Park Ave.
Tifton, GA 31794

Regisration deadline is July 10th!
It's time to get ready for another year of Scouting! This year the South Georgia Council is having a combined Council wide Program and Popcorn Kickoff. This event will be the largest and most important Scouting meeting you will attend this year.
Unit leaders, popcorn kernels, interested parents and anyone who will be part of making your scouting year great should attend.
We have partnered with Trails End again for our popcorn fundraiser. You will receive information on District and Council events, trainings, popcorn dates, deadlines, updates, reports and other useful information you will need to ensure a great Scouting program.
Units who attend and bring a completed Pack/Troop/Post calendar and budget will receive an additional commission on popcorn sales.
The kickoff will be held in Tifton due to it's central location in our council.
We will be serving a meal for all in attendance, so it is important that you RSVP below