Kodiak Challenge Trek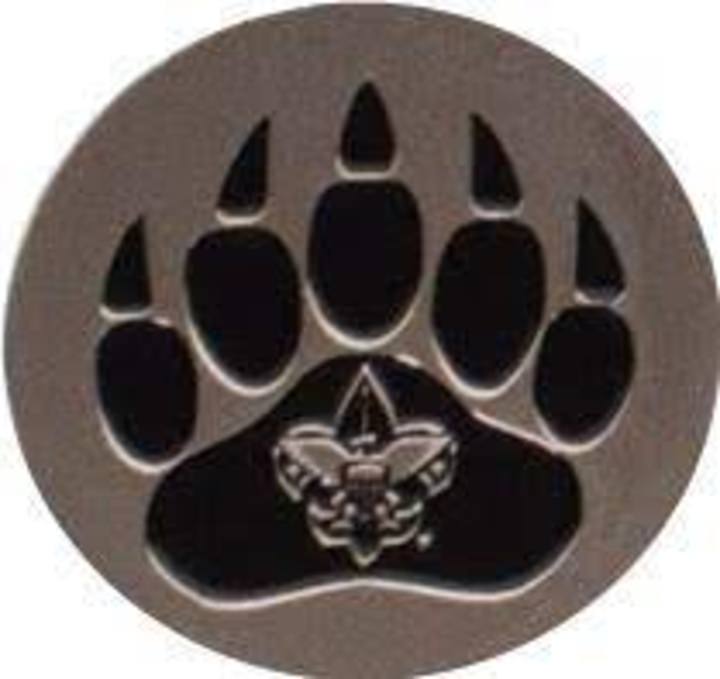 When: July 7-9 and August 4-6
Cost: $100-150
The Kodiak Challenge is advanced leadership training for young men and women in a high adventure setting,
stressing servant leadership and the practical application of ILS, NYLT, and NAYLE skills. This is a hands-on skills course conducted under the open sky, not a classroom setting. You'll be pushed out of your comfort zone, tested mentally and physically as your leadership skills grow. Kodiak Challenge is an adventure with a purpose, it's not about the trek; it's about the leadership skills!
Call or text Craig Kelly, 229-591-4074 for more information.