Webelos Rendezvous
Date/Time:
Dec 8, 2023 6:00 pm to Dec 10, 2023 12:00 pm
Location:
Camp Patten
261 Burnt Church Rd
Lakeland, GA 31635
Location Phone: 229-242-2331

See below for registration form. (Register Cub Scouts Only)
Webelos & AOL Leaders and Scoutmasters of the same Charter Organization are encouraged to plan and camp together. This is a Cub Scout Event, make sure the parents/guardians are aware they are required to have an adult attend the campout with their Scout.
Food will not be provided. Packs and Troops should plan and prepare all meals using the patrol method.
The Webelos Rendezvous is a two-night campout for 1st and 2nd year Webelos.
The purpose of this event is to inspire the Webelos to continue in Scouting and cross over into a Scout troop.
Scouts will participate in camp wide games, skill events, patrol flag competition and evening campfire.
The staff will be made up of mostly older Boy Scouts and experienced leaders from different Troops throughout the Council. These leaders will supervise and lead all of the activities and skill events.
Webelos Rendezvous Basic Schedule
Friday
4:00, Leaders, Scouters and Parents start arriving.
9:00 PM, Leaders meeting
Saturday
9:00 AM, Assembly at the Flagpole
09:30 AM – 12:30 PM ACTIVITY ROTATIONS
12:30 – 1:50 PM Lunch
2:00 – 5:00 PM ACTIVITY ROTATIONS
5:30 PM, Dinner at Campsites
6:45 PM Patrol Flags Judged
7:30 PM, Campfire Program
Sunday
0900, Chapel Service
1000, Check-out
1200 (Close Camp)
| File Name | Description | |
| --- | --- | --- |
| Webelos Rendezvous Event Guide | | Download |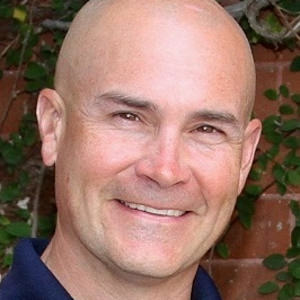 (229) 630-6525