IOLS / Baloo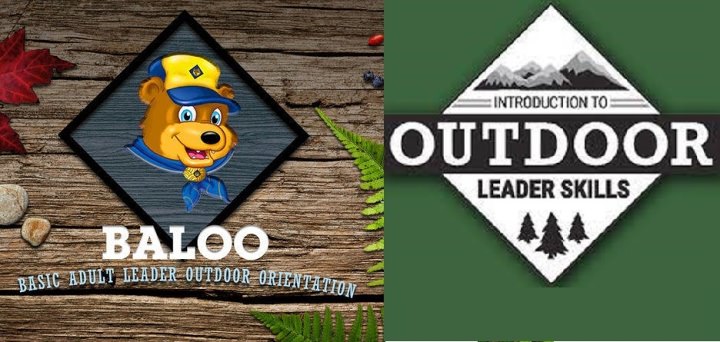 Date:
May 13, 2022 to May 15, 2022
Location:
Camp Patten
261 Burnt Church Rd
Lakeland, GA 31635
Location Phone: 229-242-2331

Introduction to Outdoor Leader Skills (IOLS) is a hands-on skills training in the outdoors, designed to help you master basic camp skills required for Tenderfoot to First Class. It is required for all Scoutmasters, Assistant Scoutmasters and Varsity Scout Leaders.
You will learn how to set up camp, cook, work with wood tools, knots, first aid, plan campfire programs, map and compass skills, hiking and backpacking techniques, nature identification and Leave No Trace.
Each instructional session is designed to help build confidence and competence in leaders conducting outdoor camping experiences. Designed for fun, as well as learning, course participants will be divided into patrols, where they will gain firsthand experience in this traditional Boy Scout technique for teaching teamwork and leadership. Patrols will camp and
prepare meals together, as well as attend training sessions together.
Cost: $35.00